Sierra-at-Tahoe is closed for the season! From blazing new trails in West Bowl to the second highest total snowfall on record + more 'best day evers' than we can count- the 2022/23 comeback season was one for the books. Keep the good times rollin' + set yourself up for even more memories ahead by securing a 2023/24 Season Pass. Buy Now!.
---
Snow Reporter's Message
Sierra-at-Tahoe is CLOSED for the 2022/23 season.
---
Broadway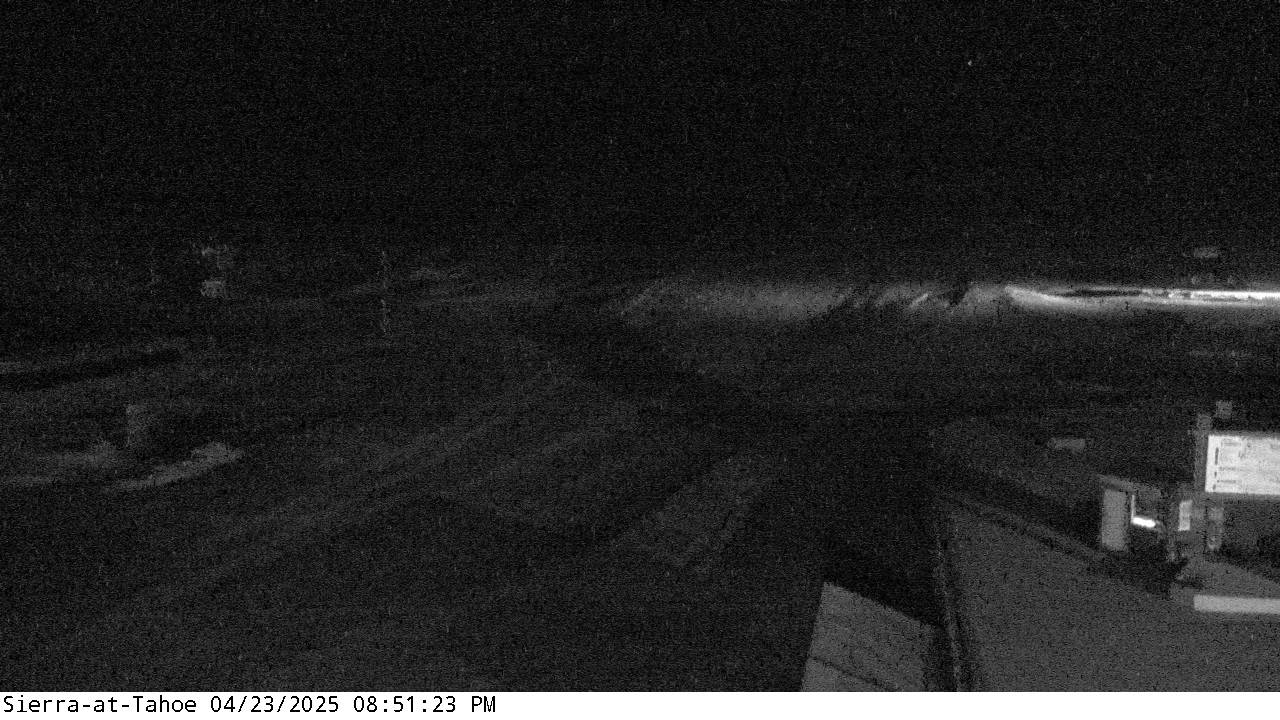 Lower Main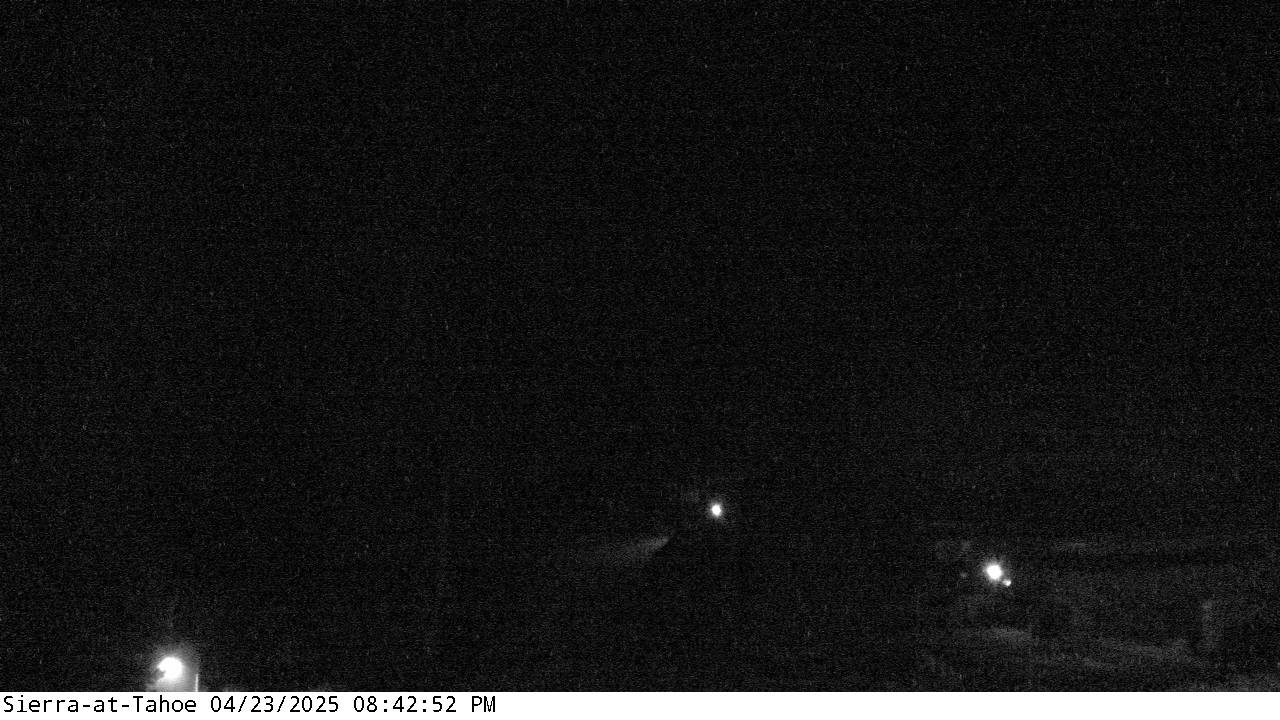 Base Area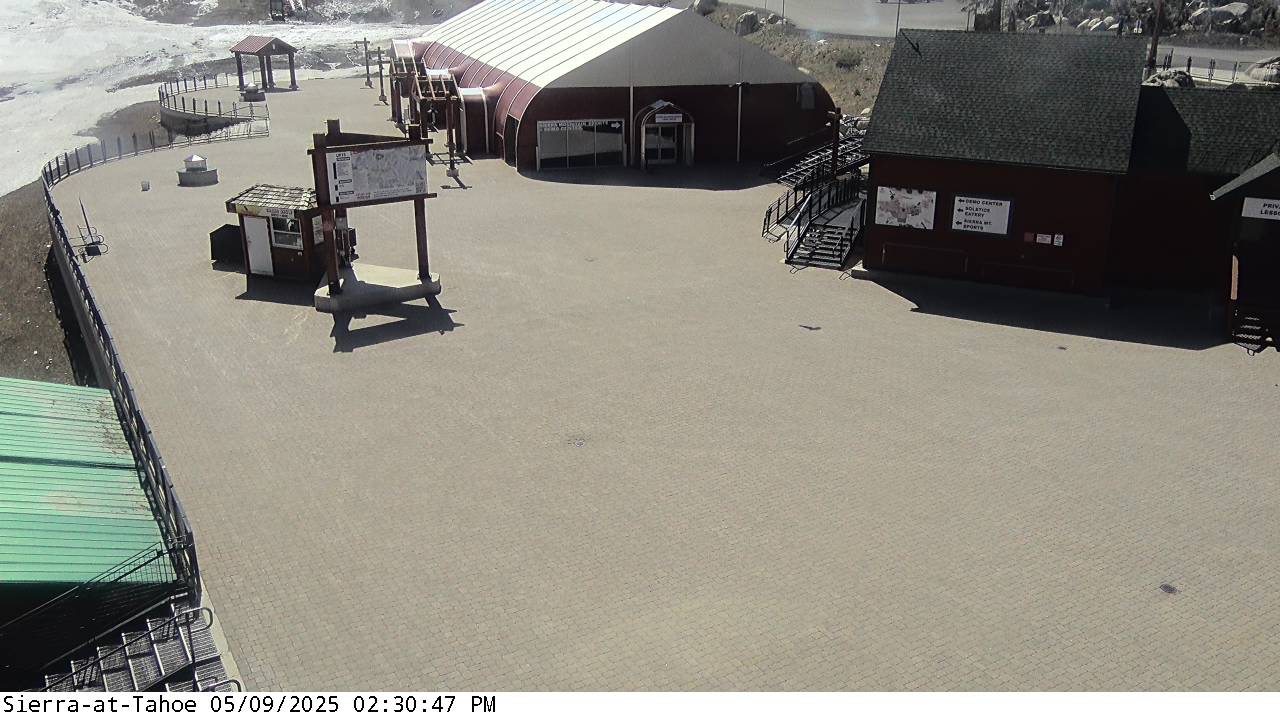 Aspen + Aspen West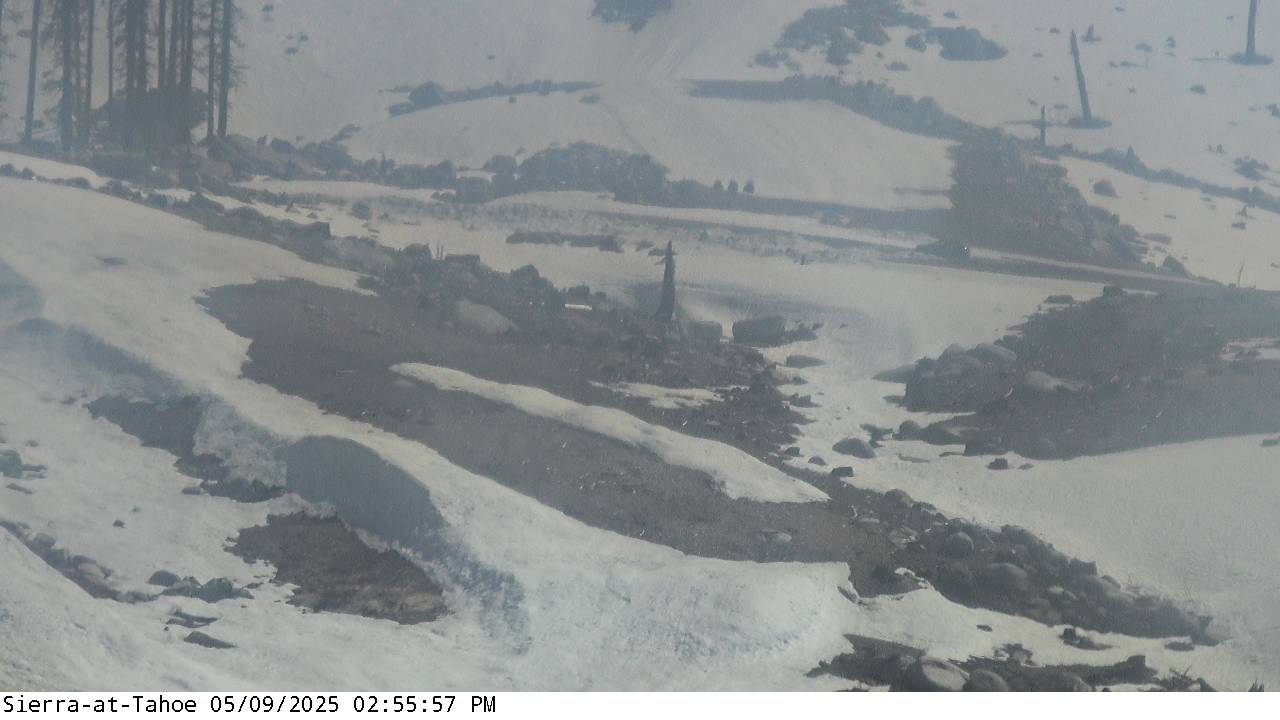 Upper Sugar N' Spice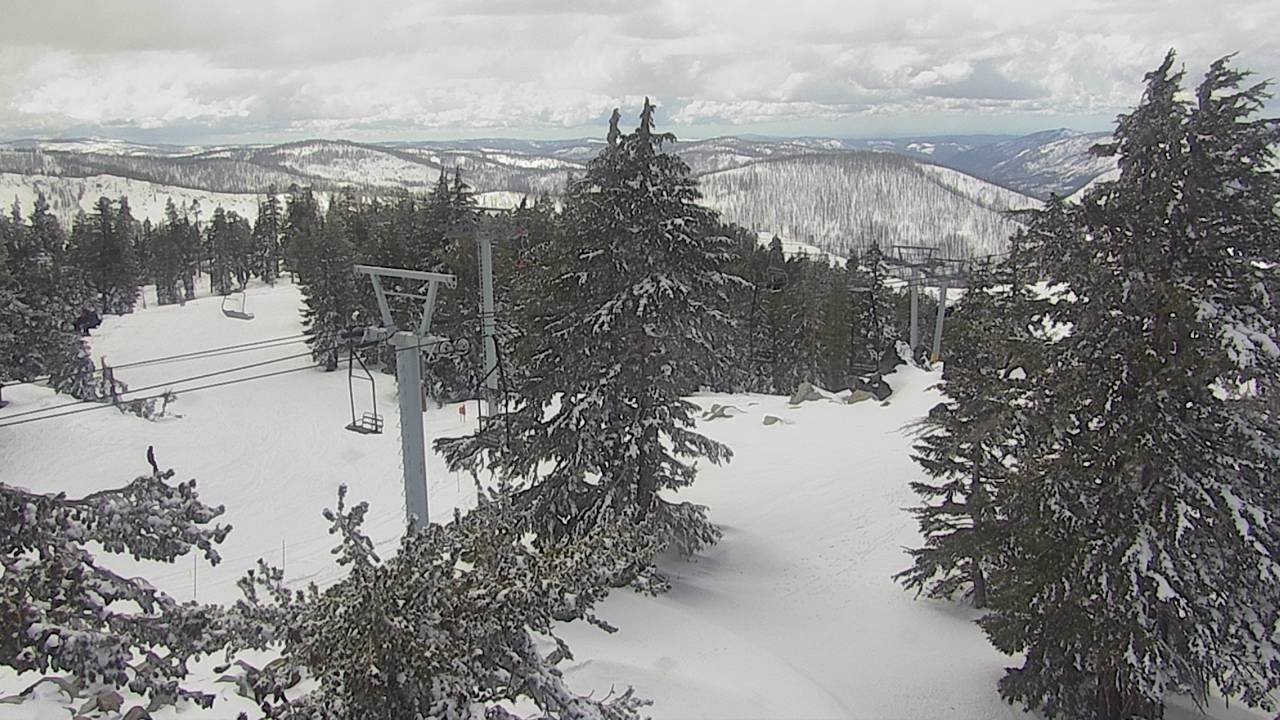 Top of Castle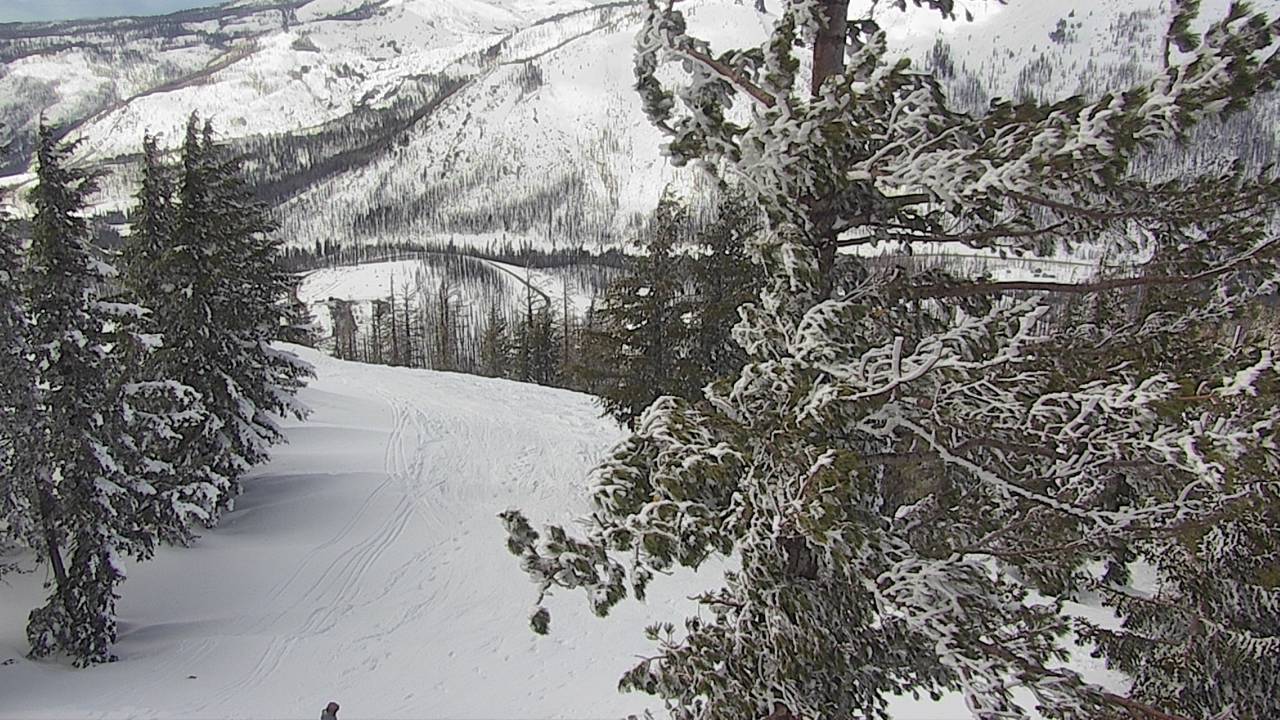 Eastabout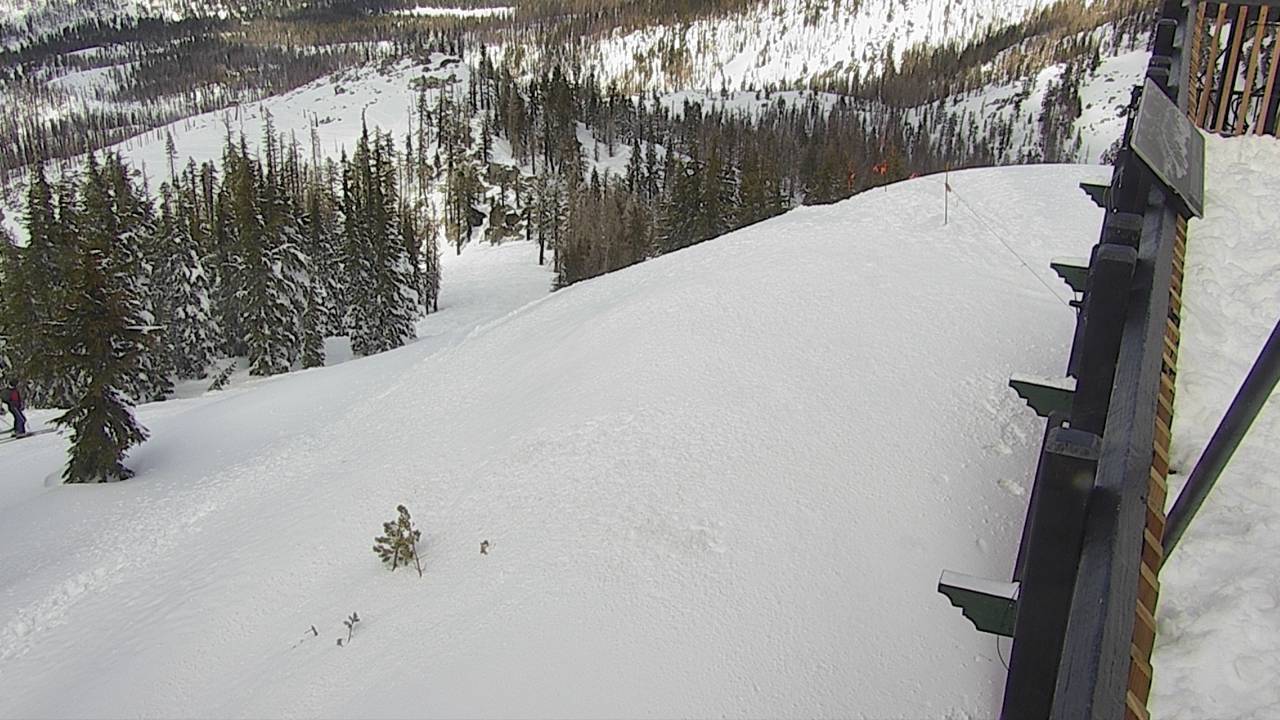 Dynamite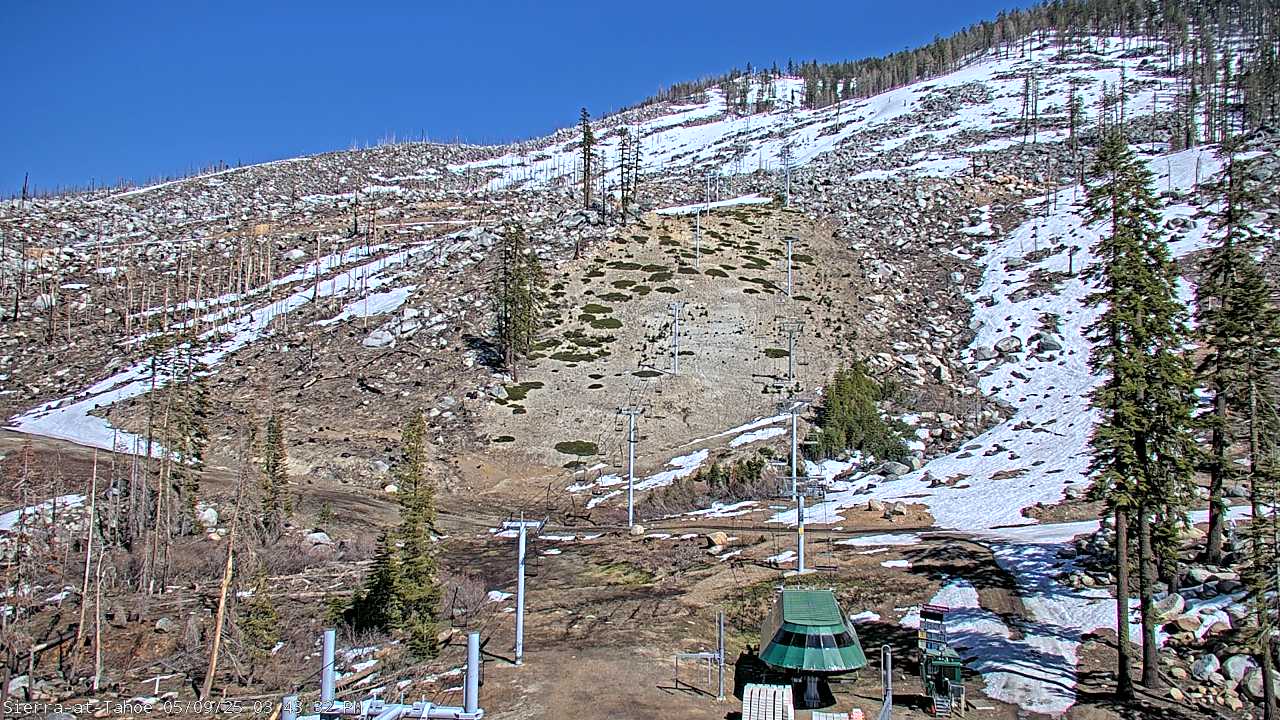 View of Lake Tahoe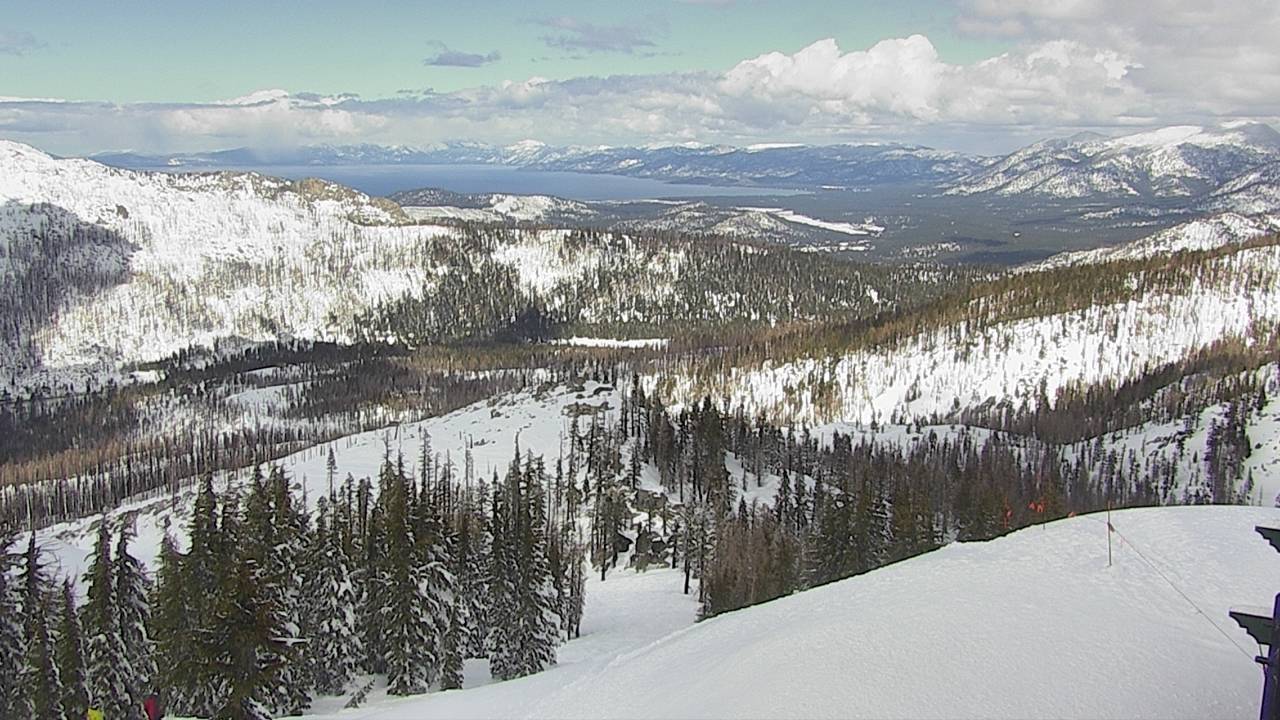 Huckleberry Gates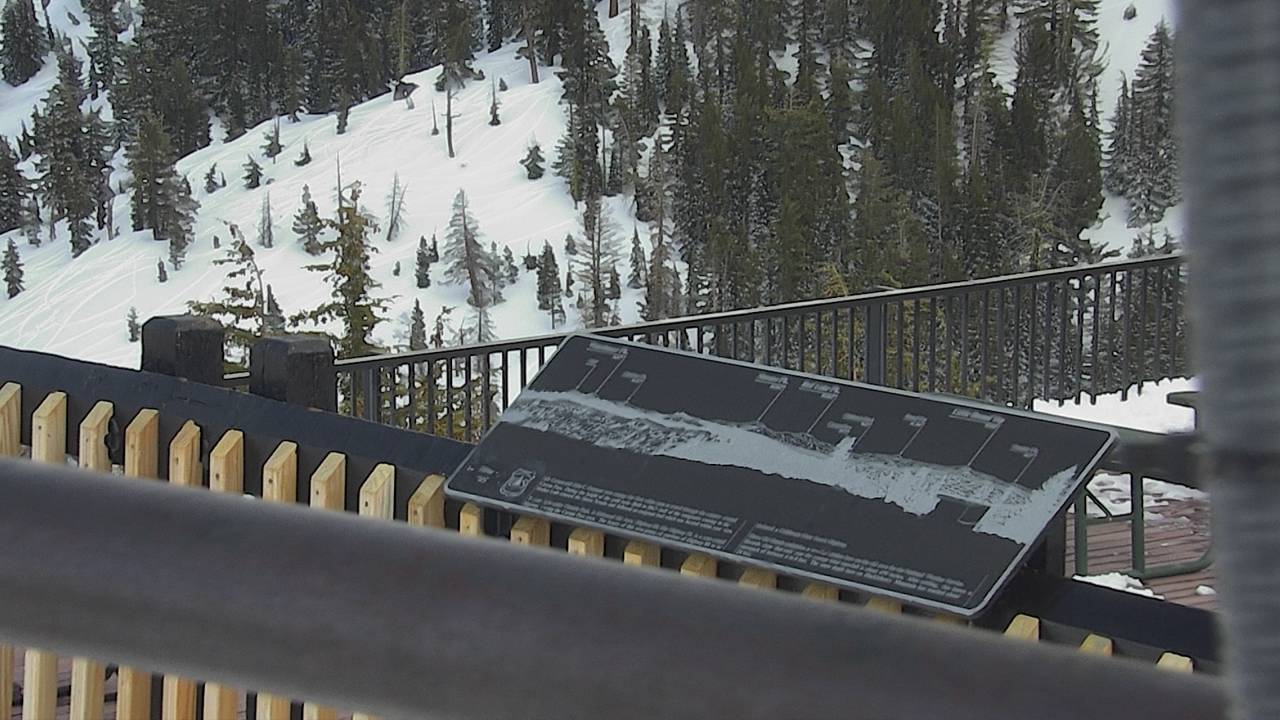 Pyramid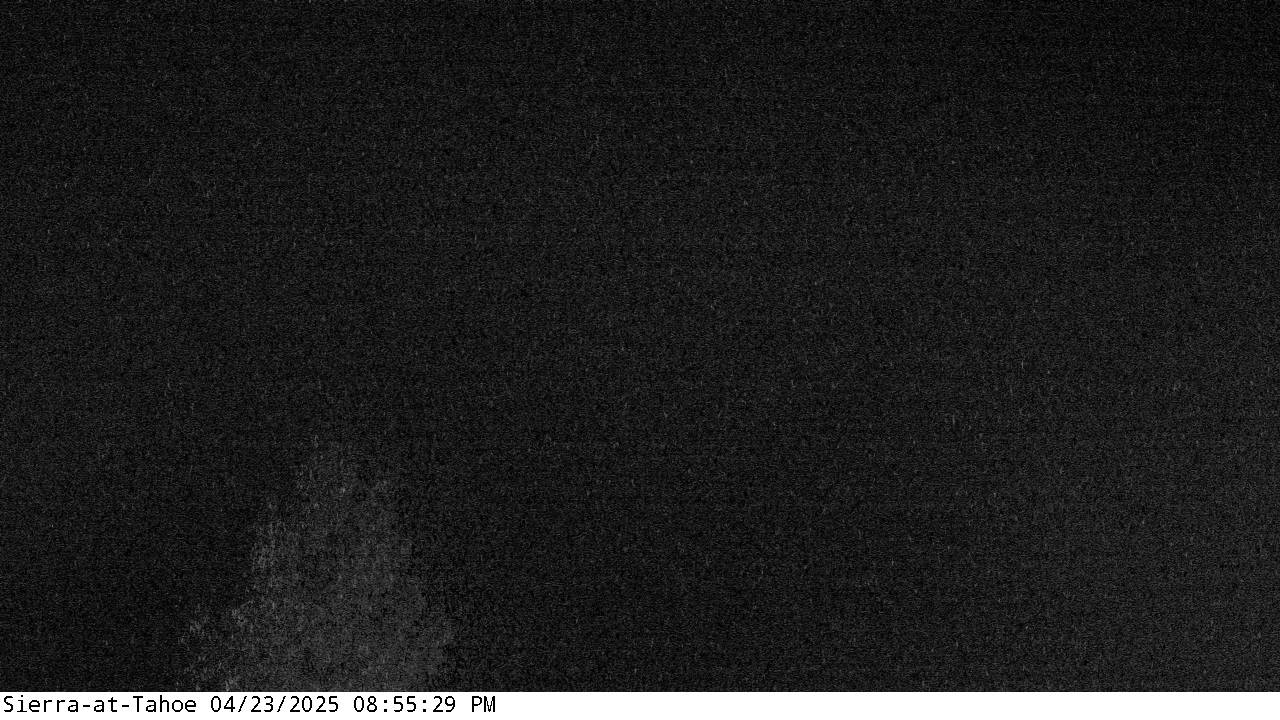 West Bowl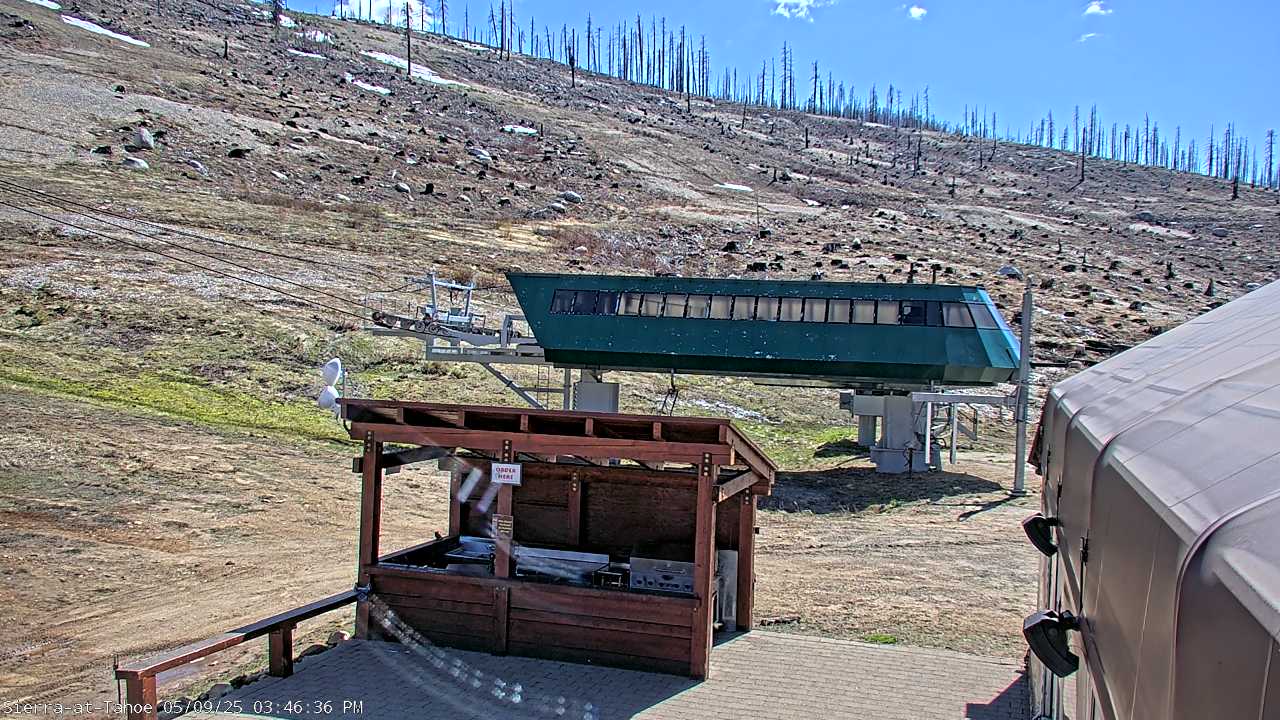 Caltrans Traffic Cams
Stay Connected On + Off The Mountain
Sierra Mobile App
The Sierra-at-Tahoe App is the best way to see real-time lifts, trails and park status, receive snowfall alerts and more all in one convenient place! Whip out your light-up rectangle, download the app now, and you'll never miss a beat again.
Email Snow Alerts
Our email subscription service is here to bring you the relevant news YOU want to read. We'll keep you up on all things Sierra, give you the latest scoop on our parks + conditions, and alert you when it dumps 6+ inches overnight!
Text Message Updates
We all love waking up to sweet texts. Get on the list to receive text messages straight from our Snow Reporters if our snow stake reads 6" (or more) of new snow. (We'll try not to get too emotionally attached).
2023/24 Season Passes Are Here!
Sierra prides itself on continuing to offer Tahoe's best deal on a Season Pass. With passholder perks like unlimited BFF tickets to stoke out your friends, 20% off on-mountain purchases, FREE Fridays + access to 60 FREE days at incredible independent resorts, join the Sierra Fam next season to take part in envisioning the future of your winter home.
Learn More
Earn While You Turn
Level up your Season Pass with My Sierra Rewards Plus + start raking in the points each time you shred. Not only do you get access to Fast Pass perks but you also score FREE tickets + discounts to share with your crew!
SAVE ON MSR PLUS
Keep Sierra Clean Day
Keep Sierra Clean Day is BACK for its 15th year! And this year we are going extra GREEN. While staying true to our roots we will also be planting new ones. Give our beloved mountain the refresh she needs by collecting trash + treasures of years past, as well as the chance to replant an all-new piece of Sierra-at-Tahoe.
Learn More