Broadway
Lower Main
Halfpipe
Lower Dynamite
Top of Sugar N' Spice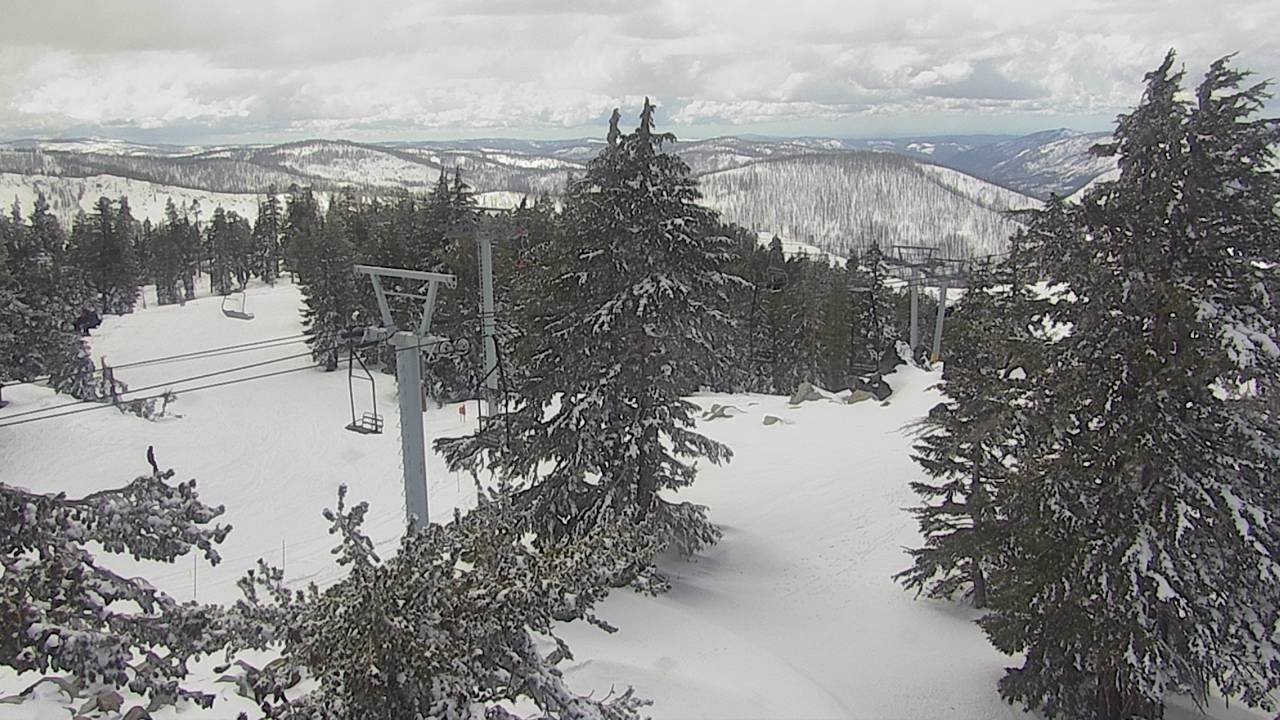 Top of Castle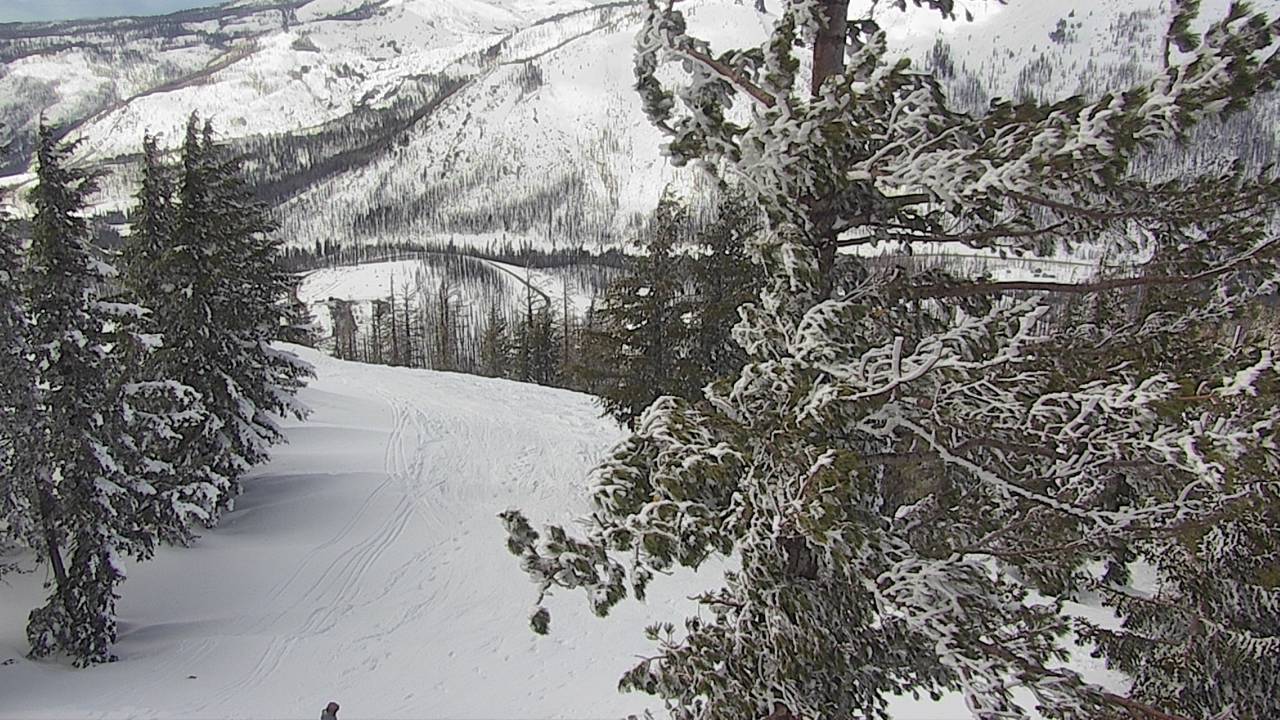 Top of Eastabout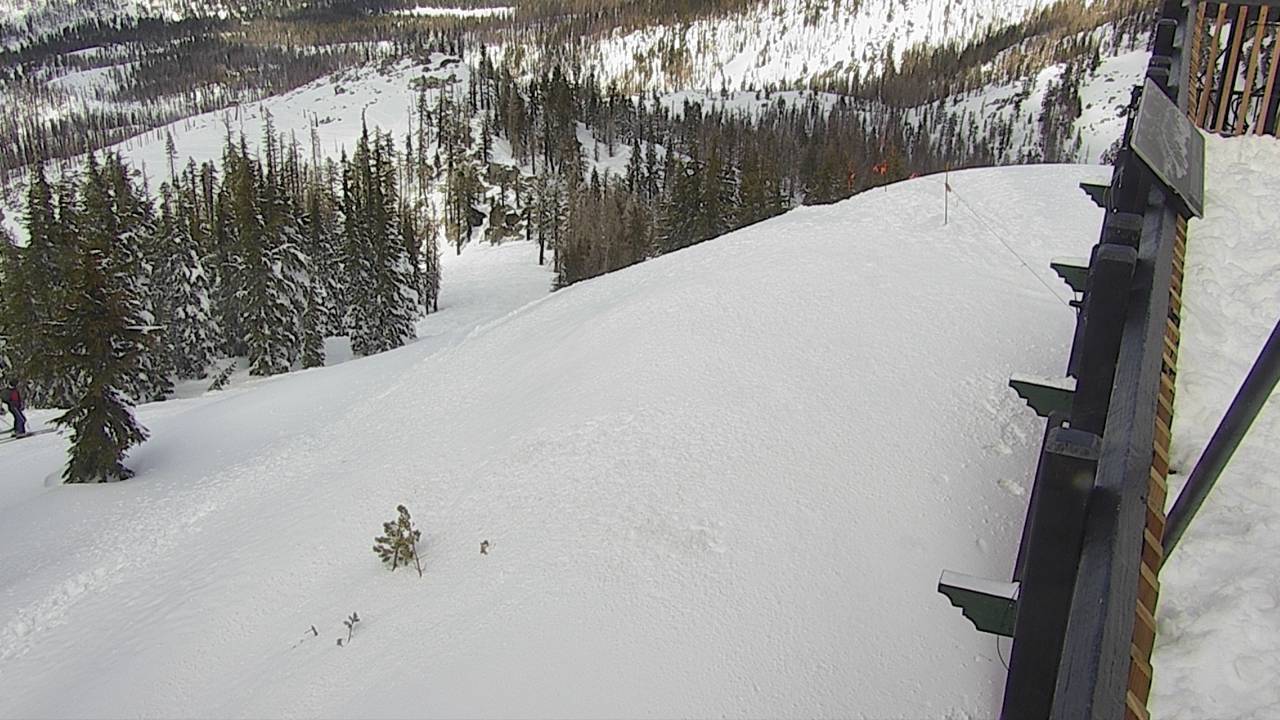 View of Lake Tahoe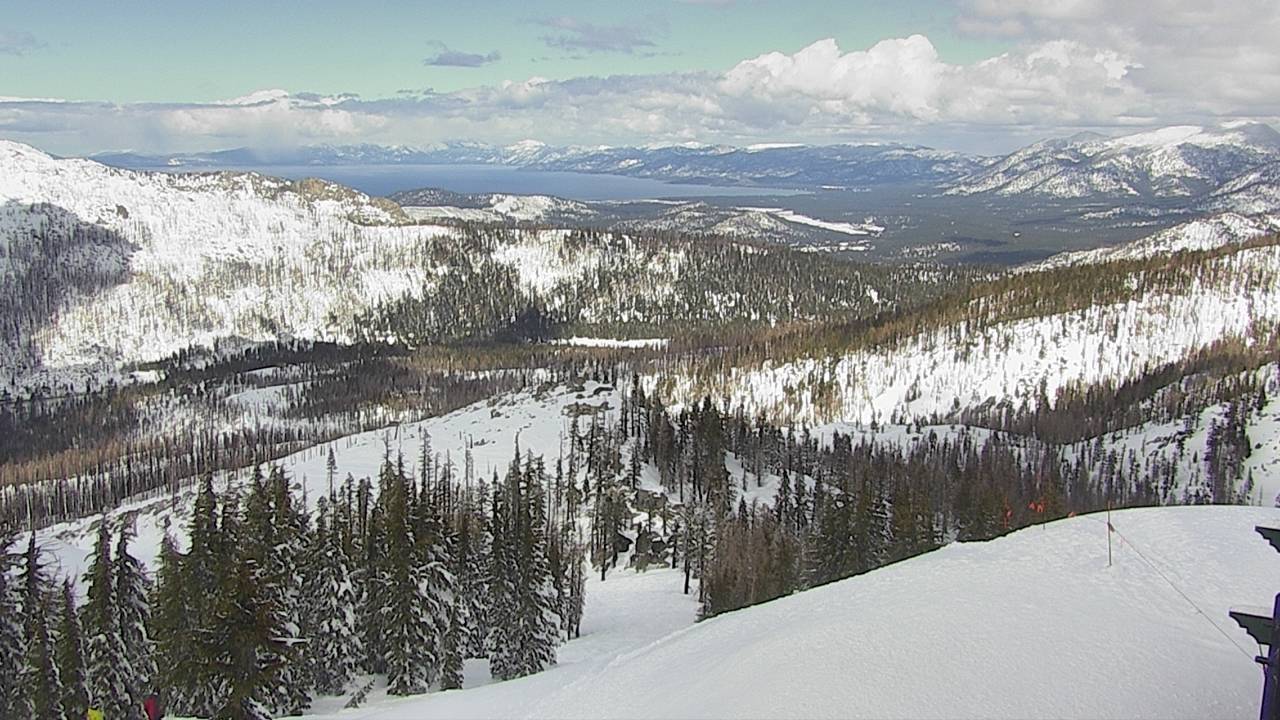 Huckleberry Gates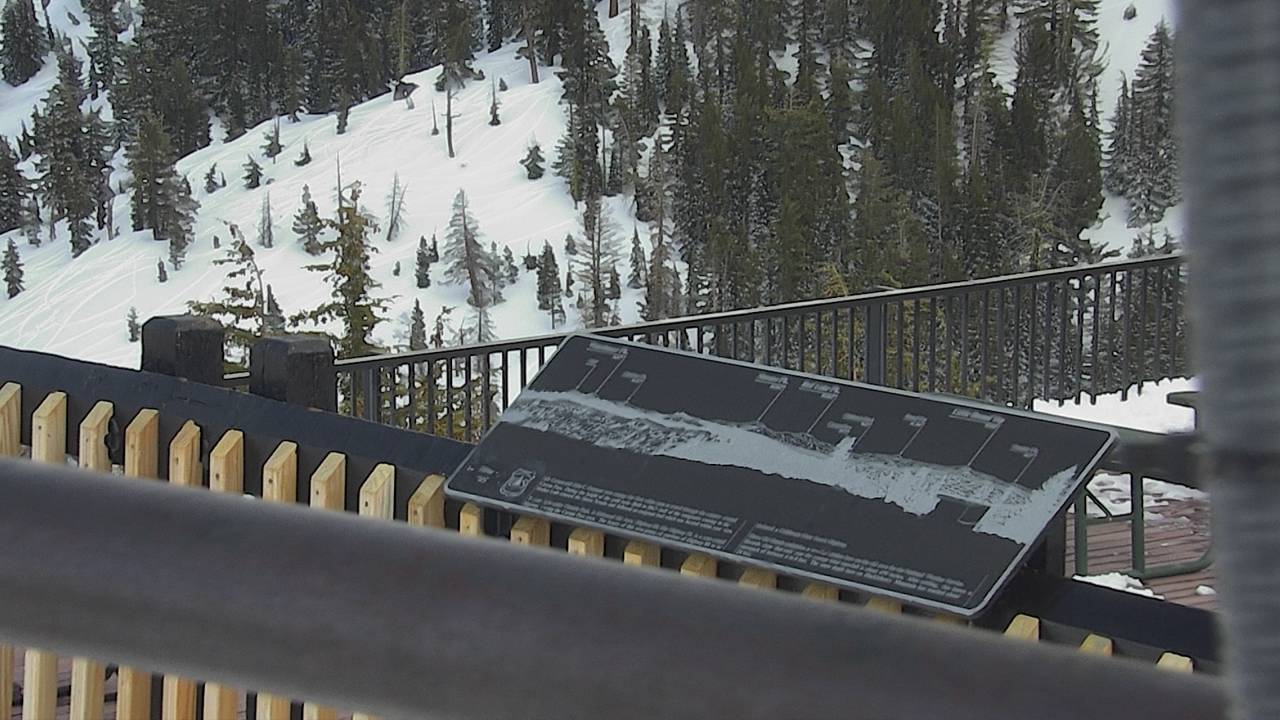 Bashful
Pyramid
Twin Bridges
Entrance to Sierra
Echo Summit
Stay Connected On + Off The Mountain
Sierra Mobile App
The Sierra-at-Tahoe App is the best way to see real-time lifts, trails and park status, receive snowfall alerts and more all in one convenient place! Whip out your light-up rectangle, download the app now, and you'll never miss a beat again.
Email Snow Alerts
Our email subscription service is here to bring you the relevant news YOU want to read. We'll keep you up on all things Sierra, give you the latest scoop on our parks + conditions, and alert you when it dumps 6+ inches overnight!
Text Message Updates
We all love waking up to sweet texts. Get on the list to receive text messages straight from our Snow Reporters if our snow stake reads 6" (or more) of new snow. (We'll try not to get too emotionally attached).
2020/21 Season Passes
Grab your pass today for maximum days at Sierra + endless fun #WherePlayReignsFree. You get zero blackout dates, 54 FREE days at Powder Alliance ski areas, savings with 20% off on-mountain purchases, Unlimited BFF tickets, Free Fridays + more with an Unlimited Season Pass!
Pricing, Benefits + More
Ski More + Pay Less with a 3-PAK
3x The Fun at 1 Low Price
Ski/Ride any three days this season for only $85/day, no blackouts + enjoy the freedom of choosing to ride on your schedule while saving some serious cash!
3 Days of Play
What You Need To Know
Before we jump to the high-fives (now elbow-fives) and good times, there are some important operating guidelines we have to share with you. Please check back every time you plan to visit.
How to Play This Winter